Categories
SPG Moments
Local Experiences
Restaurants Experiences
Applied Filters
SPG Moments
Local Experiences
Restaurants Experiences
wine
Australian sparkling wine
Moët & Chandon
wine dinner
arwana restaurant
festive
christmas
celebration
Aug 12
Namaaz Pop-Up Gastronomic Evening
August 12, 2017
7:00 pm - 11:00 pm
The Laguna, a Luxury Collection Resort & Spa is proud to present Legendary Chef Andrian Ishak of Namaaz Dining, Jakarta's first molecular gastronomy restaurant, who will join hands to present Namaaz Pop-Up Gastronomic Evening on Saturday 12 August 2017. Learn More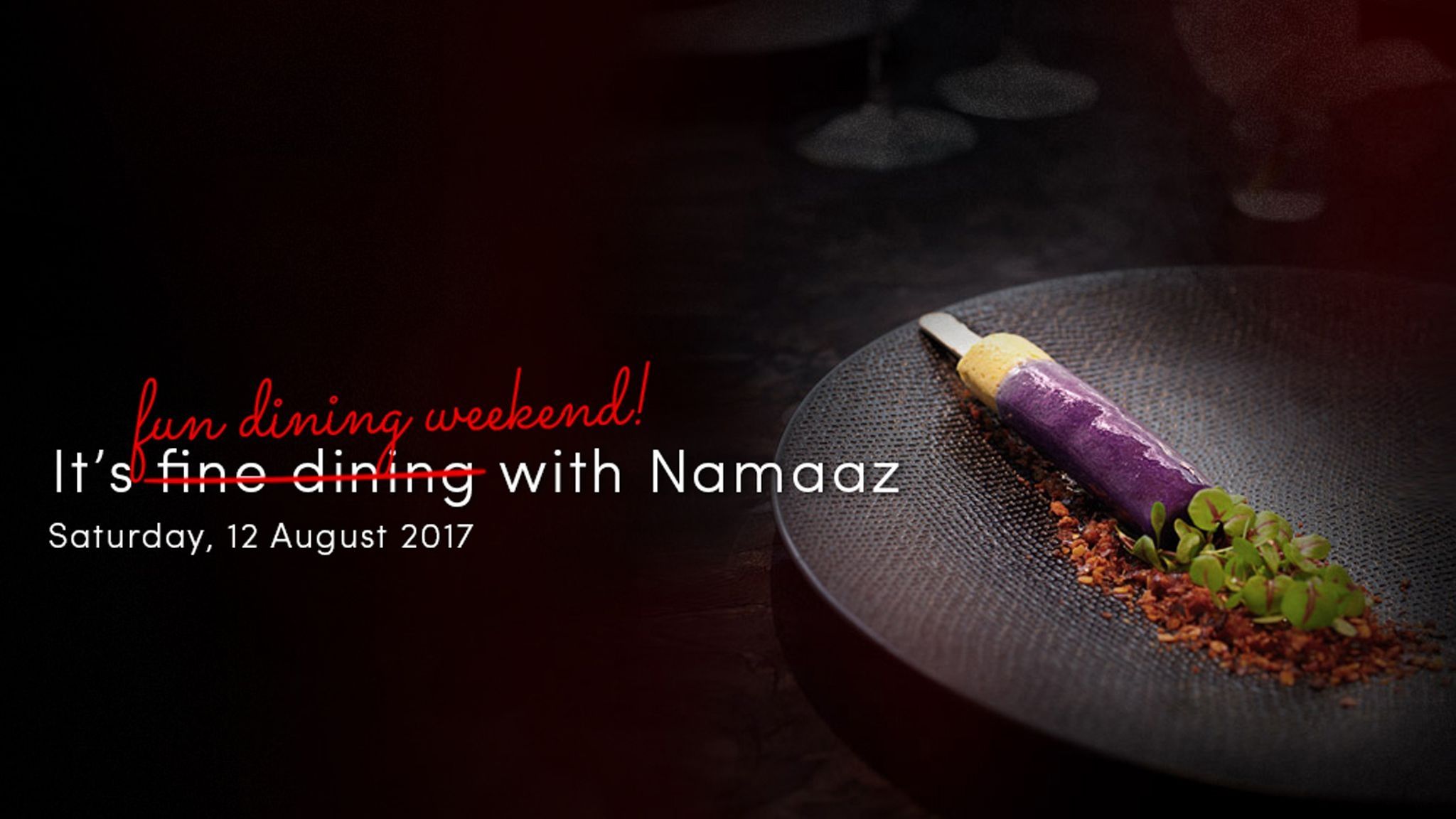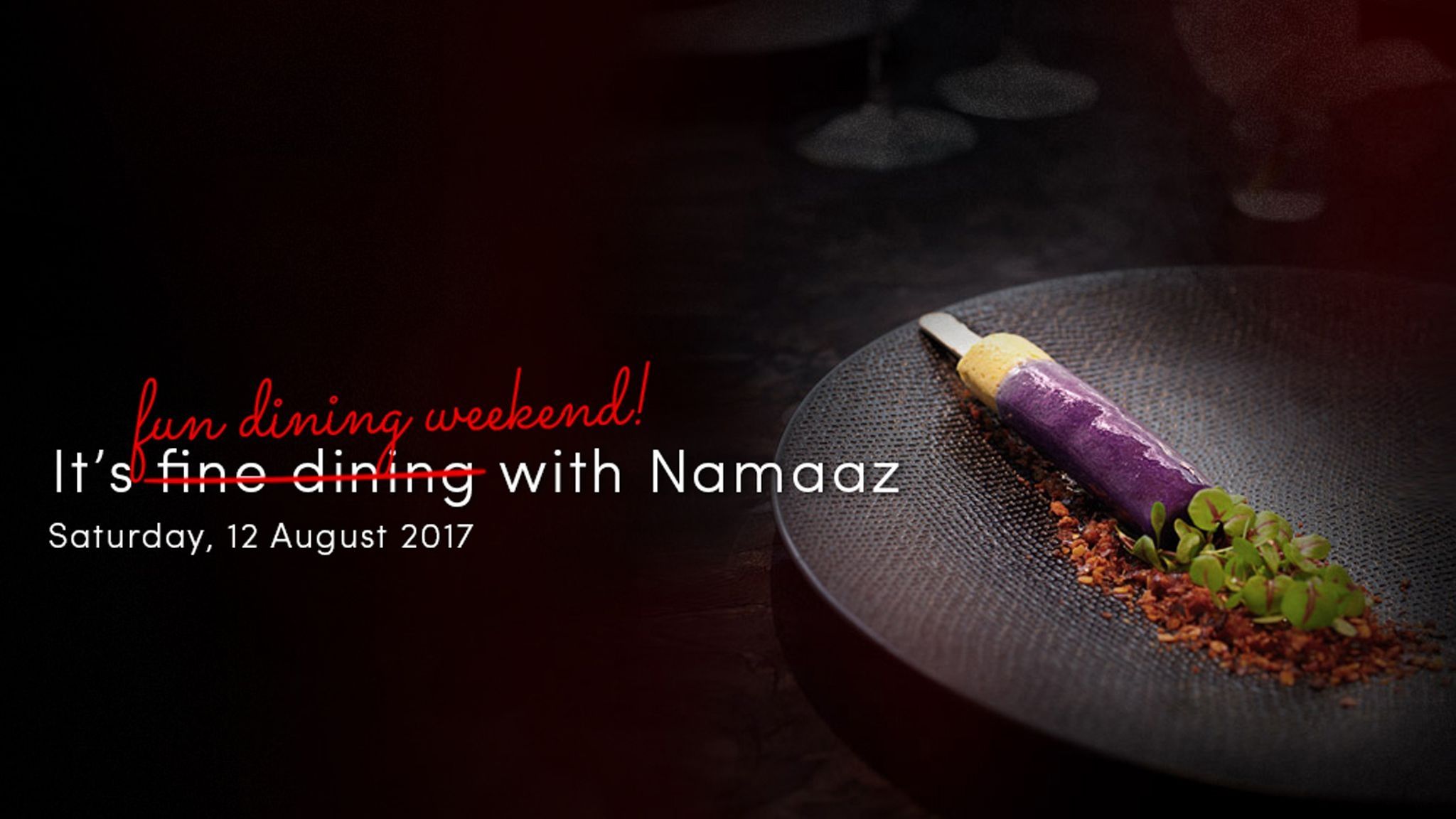 August 12, 2017
7:00 pm - 11:00 pm
Namaaz Pop-Up Gastronomic Evening
The Laguna, a Luxury Collection Resort & Spa is proud to present Legendary Chef Andrian Ishak of Namaaz Dining, Jakarta's first molecular gastronomy restaurant, who will join hands to present Namaaz Pop-Up Gastronomic Evening on Saturday 12 August 2017.
Be mesmerized by the extensive 17-course culinary parade. With the sweeping views of the Indian ocean, the awe-inspiring evening begins with indigenous cocktail followed by the first intriguing five-courses on the white sand beach. The culinary journey continues inside Arwana restaurant, with a further 12 courses of molecular Indonesian cuisine and carefully curated wines.
Witness Chef Andrian Ishak sharing his passion of unrivalled innovative cuisine exclusively at The Laguna Resort & Spa. This momentous event is not to be missed.